HONG KONG (AP) January 10, 2017 — Clare Hollingworth, a British war correspondent who was the first to report the Nazi invasion of Poland that marked the beginning of World War II, died in Hong Kong on Tuesday. She was 105.

The Foreign Correspondents' Club of Hong Kong announced her death, calling her a beloved member with a remarkable career including "the scoop of the century." A determined journalist who defied gender barriers and narrowly escaped death several times, Hollingworth spent much of her career on the front lines of major conflicts, including in the Middle East, North Africa and Vietnam, working for British newspapers. She lived her final four decades in Hong Kong after being one of the few Western journalists stationed in China in the 1970s.

https://www.mail.com/int/news/europe/4887208-journalist-clare-hollingworth-who-broke-news-ww-ii.html#.1258-stage-hero1-9

Such a brave lady - RIP Clare. LL

Lamplighter

Slayer of scums





Location

: I am the Judge, Jury and Executioner


Join date

: 2011-06-24


Age

: 77



What a fascinating life she had, LL!

bb1

Slayer of scums





Location

: watcher on the wall


Join date

: 2011-06-24




lily

Slayer of scums





Join date

: 2011-06-24



http://news.sky.com/story/clare-hollingworth-reporter-who-broke-news-of-start-of-wwii-dies-10724305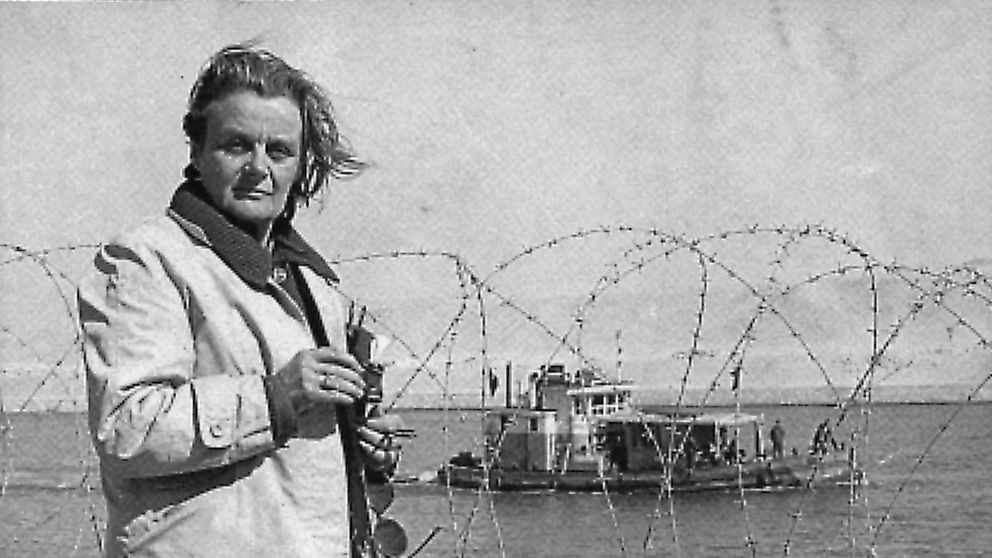 Journalist Clare Hollingworth, who broke the news that the Second World War had started, has died at the age of 105.

She was just three days into her first journalism job in August 1939 when she saw hundreds of German tanks preparing to roll into Poland.

The rookie reporter for the Daily Telegraph, who was 27 at the time, scooped the world with her story.

The Daily Telegraph's "scoop of the century", which ran without a byline, was headlined "1,000 tanks massed on Polish border. Ten divisions reported ready for swift strike".

She said the British embassy in Warsaw did not believe her story and she was forced to hold her telephone receiver out of her hotel window in Katowice so the diplomat could hear the German tanks for himself.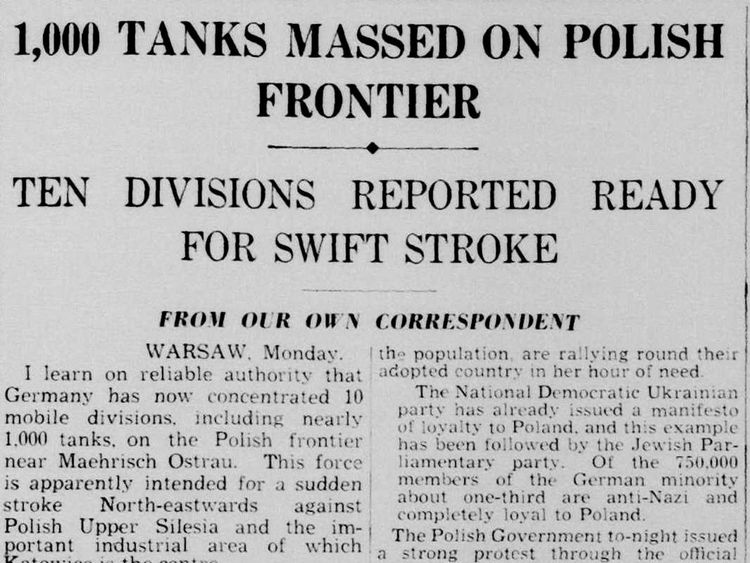 Ms Hollingworth told the Telegraph in a 2011 interview that she always "enjoyed" being involved in war.

"When I was very small, in World War One, I used to hear people talk about the battles, and I did become extremely interested in warfare," she said.

"I'm not brave, I just enjoy it."

Before becoming a reporter, Ms Hollingworth helped rescue thousands of people from Adolf Hitler's forces by arranging British visas.

During her career she reported from conflict zones in Palestine and Vietnam, China during the cultural revolution and the Algerian civil war.

bb1

Slayer of scums





Location

: watcher on the wall


Join date

: 2011-06-24



---
Permissions in this forum:
You
cannot
reply to topics in this forum