WARSAW, Poland (AP) February 01, 2017 — A visit by President Vladimir Putin to Hungary this week reveals the vastly different reactions to Putin's Russia in countries formerly under Moscow's yoke, and highlights the very different challenges those countries will face in working with the new U.S. administration.
On one end of the spectrum is Hungary, where Prime Minister Viktor Orban's government is treating Putin's visit Thursday as a major event, and where a refurbished memorial to Soviet soldiers who died in World War II was unveiled ahead of his visit.
On the other is Poland, which is fearful of Russia's resurgence and welcoming in troops from the NATO western military alliance. Officials there are tearing down memorials to the Soviet soldiers, adding to Moscow's anger. And the country's most powerful politician, Jaroslaw Kaczynski, accuses Putin of being behind the 2010 plane crash that killed his twin brother, President Lech Kaczynski.
https://www.mail.com/int/news/us/4940396-putin-visit-to-hungary-reveals-regional-divide-rus.html#.1258-stage-hero1-2

Lamplighter

Slayer of scums





Location

: I am the Judge, Jury and Executioner


Join date

: 2011-06-24


Age

: 78



I have no doubt that Putin is guilty of a great many things. But causing a pilot to attempt to land a huge jet, in atrocious weather, while ignoring all the aircraft's warning alarms, isn't one of them.

Sometimes, sheer stupidity is to blame for disasters.....

bb1

Slayer of scums





Location

: watcher on the wall


Join date

: 2011-06-24




Lamplighter

Slayer of scums





Location

: I am the Judge, Jury and Executioner


Join date

: 2011-06-24


Age

: 78



http://news.sky.com/story/beata-szydlo-polands-prime-minister-injured-after-car-hits-her-convoy-10762986
The Polish prime minister has been hurt in a car accident near the city of Krakow.

Beata Szydlo, 53, suffered bruises after a vehicle crashed into her limousine in her hometown of Oswiecim.

She had been in a fleet of cars travelling along a main road when a Fiat 500 coming from a nearby street drove into the side of her vehicle.

Her car was forced off the road in the crash and several other people were reportedly wounded in the collision.

A 20-year-old had been driving the Fiat, said police.

The PM was admitted to hospital for routine checks following the incident, according to a government spokesman.

Rafal Bochenek told public broadcaster TVP Info: "Fortunately, nothing serious happened to the prime minister."

In 2010, the country's president Lech Kaczynski and his wife Maria were among 96 people killed when a Polish air force plane they were travelling in crashed near the Russian city of Smolensk.

There were no survivors in the tragedy.

More follows...
That sounds more like an idiot than anything sinister, frankly. I don't see too many assassins using Fiat 500s....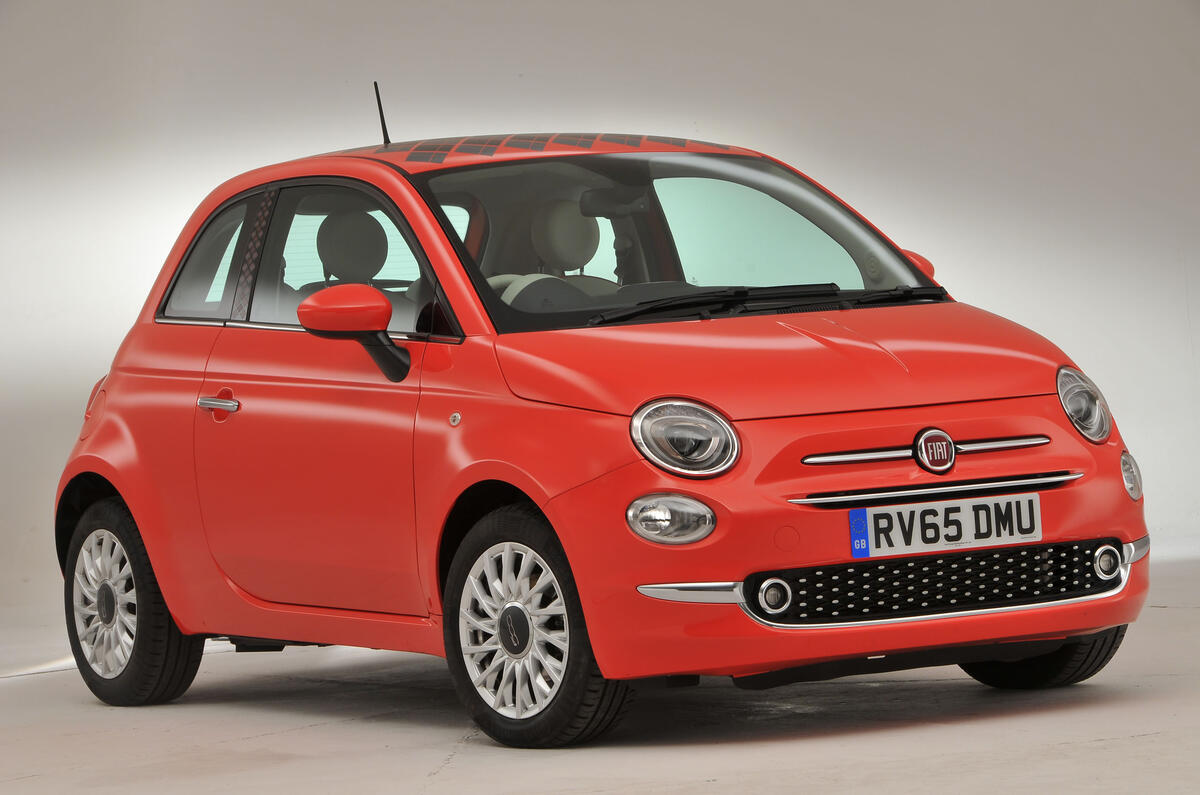 bb1

Slayer of scums





Location

: watcher on the wall


Join date

: 2011-06-24




---
Permissions in this forum:
You
cannot
reply to topics in this forum